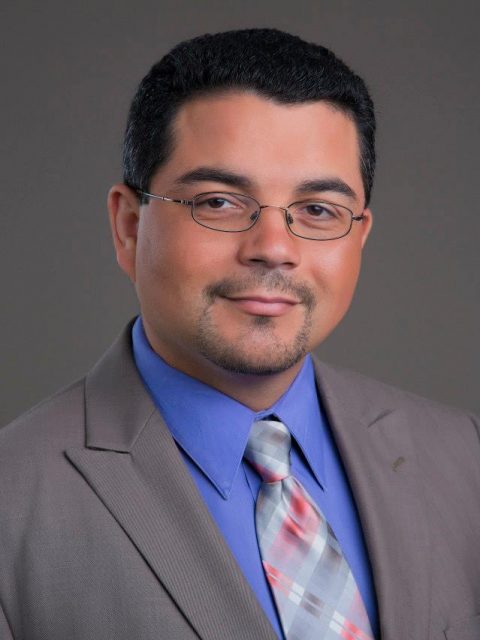 Meet Pastor Nelson Mercado
Brief Bio:
Born in Perth Amboy, N.J. in 1970. Lived there until 1978.
Lived in Puerto Rico until 1989.
Joined the U.S. Navy Reserve in 1989, became a Hospital Corpsman. Served in the Navy Reserve until 1995.
Married in 1990 to my high school sweetheart Lucy. Lucy and I have to great kids, Jean-Luc 19 who is currently a theology student at Southern Adventist University, and Ariana 13 who is a student at Madison Campus Elementary School.
Became a PA State Emergency Medical Technician (EMT) in 1990.
Became a Philadelphia Fire Department Firefighter in 1997.
Became a PA state paramedic in 1998 and worked as a Paramedic for the Philadelphia Fire department until 2008 when I decided to come to Southern Adventist University.
Call to the ministry:
I became an Adventist at the age of 18. Was baptized on May of 1989 just before leaving for Navy boot camp. After Lucy and I got married, around 1991 we assisted to an evangelistic campaign by Dan Benzinger and I fell in love with Evangelism. Ever since then I felt that I wanted to become a pastor and evangelist, but Lucy didn't want to be a pastor's wife. In 2006 God touched her heart and she supported my desire and what we both believed was my call into ministry. In 2008 we took a step of faith, sold our home in Philadelphia, resigned from two good paying jobs and moved to Chattanooga. I started my studies in Theology, and God has been with me every step of the way, even to the point of receiving a call from the KY/TN conference. I am passionate about outreach and evangelism an look forward to serving God, my church, and my community in these areas.